NATIONAL ARTICLES
Paramedics went from one collision to the next, assessing and treating the patients.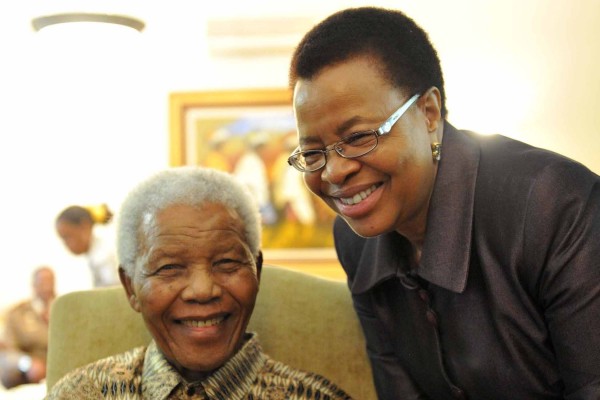 Machel said she believed the book was an assault on the trust and dignity of her late husband.
The sangoma said the sacrifice was to appease the ancestors.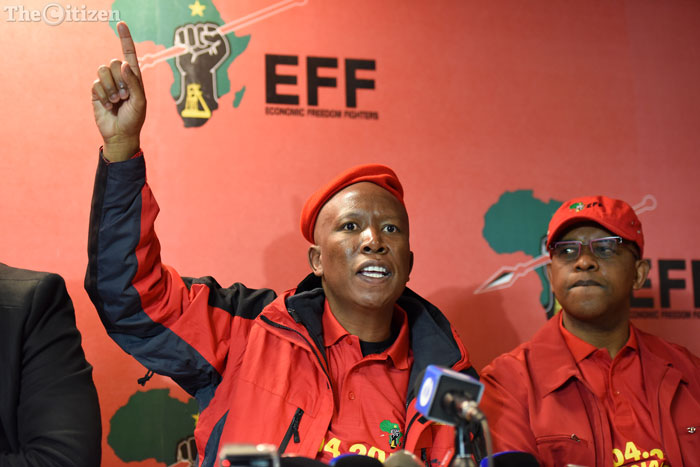 The party had instructed them not to vote for the municipality's budget but they did, claiming it was pro-poor.
The 'international university', Shepherd Bushiri University, could be owned by the prophet who has recorded himself 'walking on air'.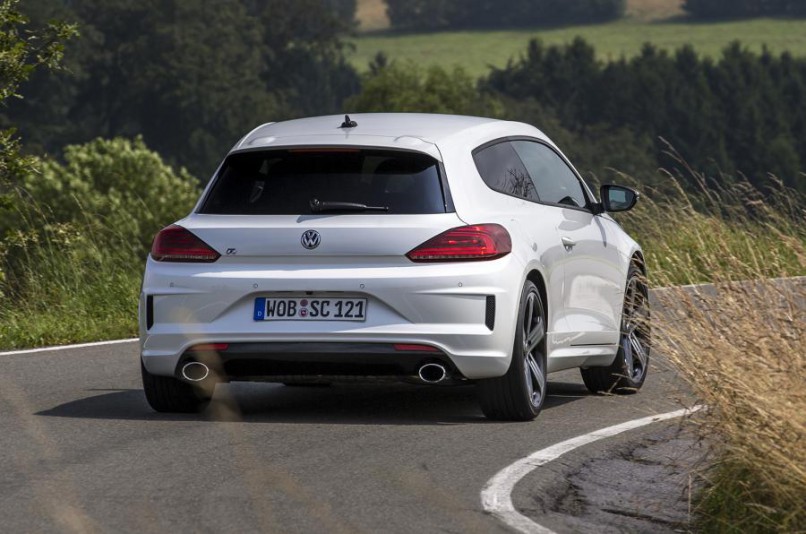 He paid for the vehicle with seven different payments over a period of less than a month in 2010.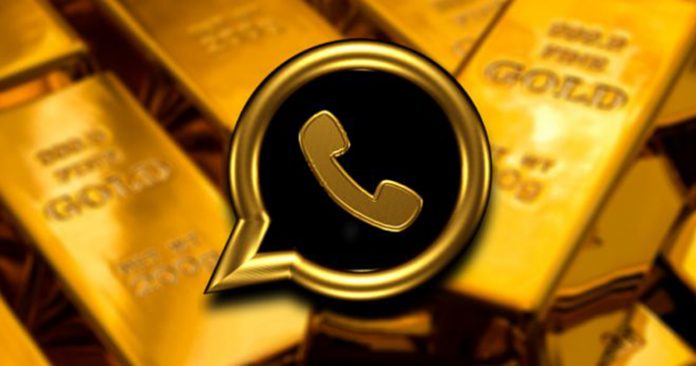 'My phone speaker is dead' is a common thread in these scams, when scammers' victims volunteer to phone them.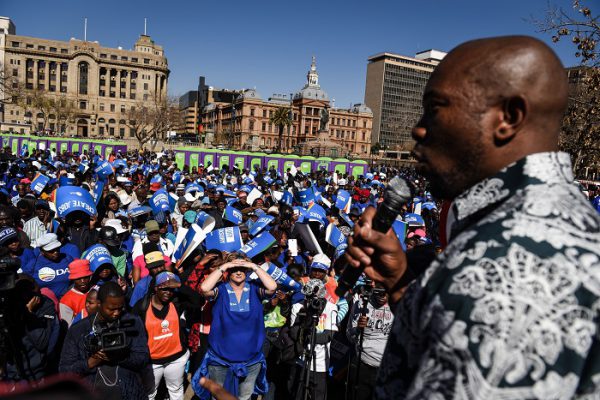 DA leader calls for the finance minister, 'the Guptas' Father Christmas', to go.
The accused face at least 171 charges of fraud against a Limpopo businessman.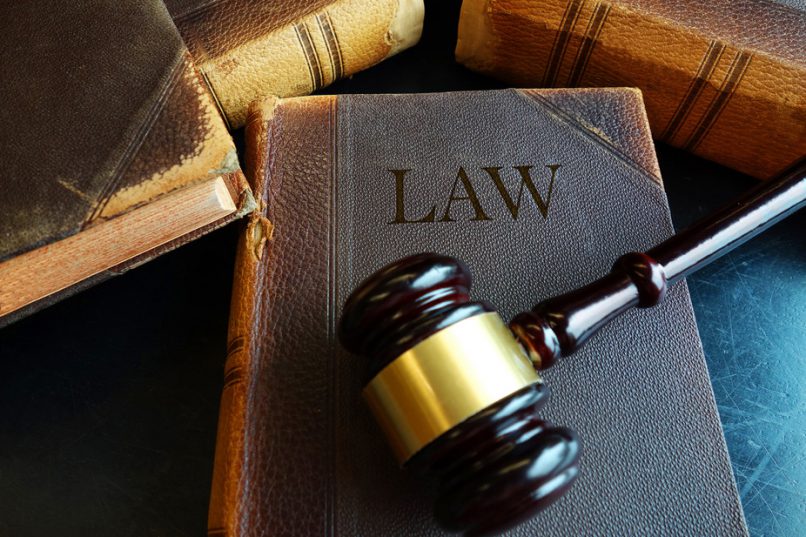 Graham's wife approached the Bobroffs' law firm to sue the Road Accident Fund after he suffered brain injuries in a car accident in 2006.