NATIONAL ARTICLES
The suspects hijacked another vehicle on scene before fleeing.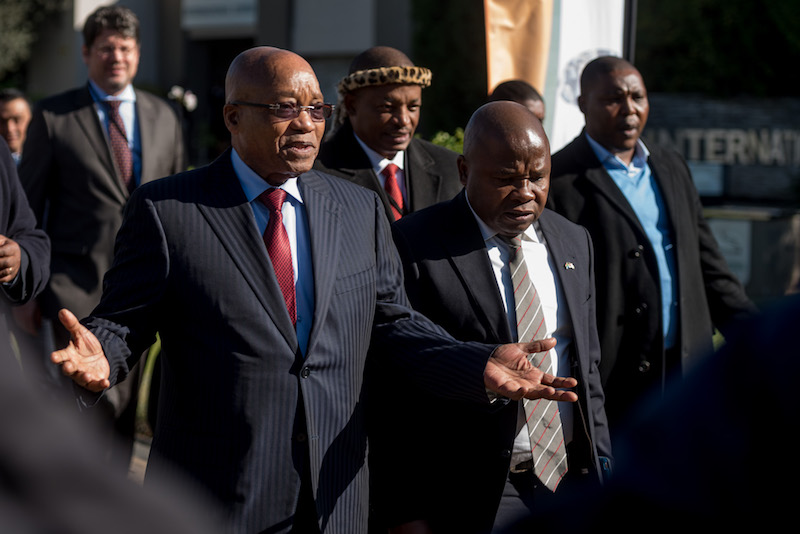 The minister says when the 'real history' is told, Zuma will be remembered for bringing hope to millions.
They were swept away after they formed a human chain to save a member of their family.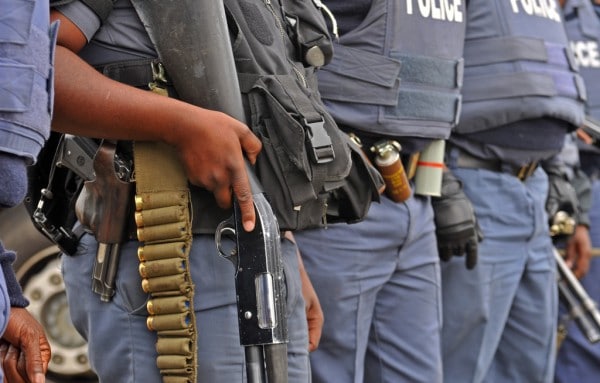 There are reports of vehicles being stoned in the KwaZulu-Natal township.
Cansa has this year decided to do their yearly Jail and Bail differently by arresting animals.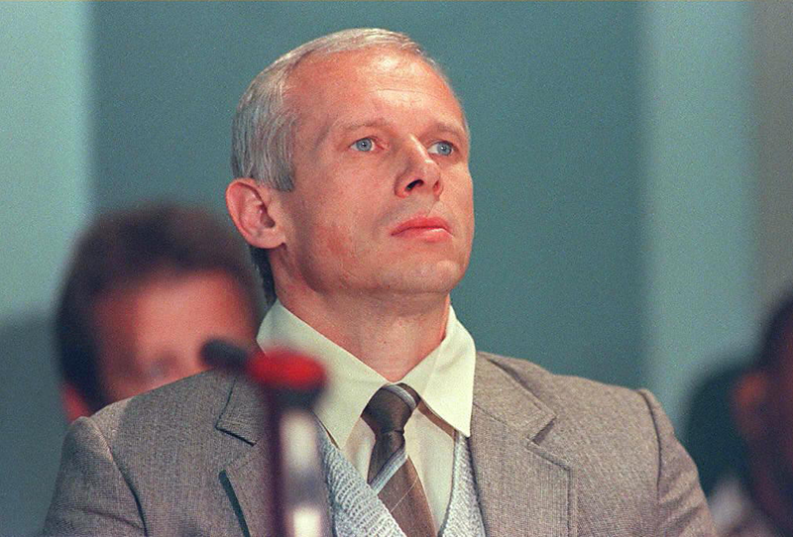 Minister of Justice and Correctional Services Michael Masutha was trying to overturn a 2016 court order letting Walus out on parole.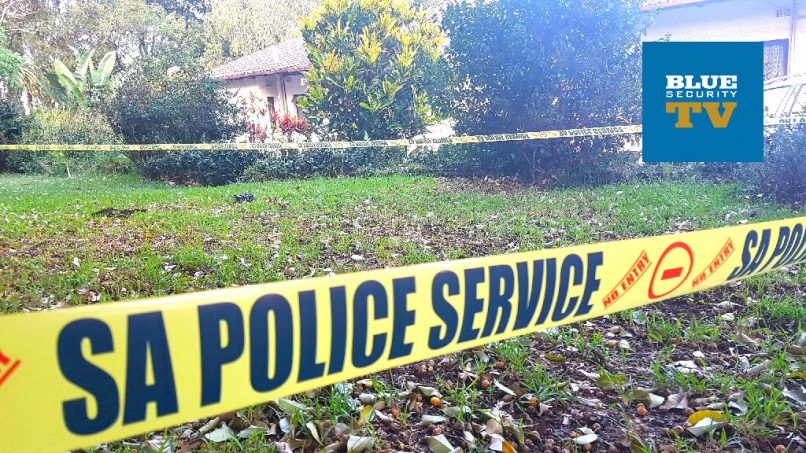 Apparently the robbers were armed with a spear and a knife.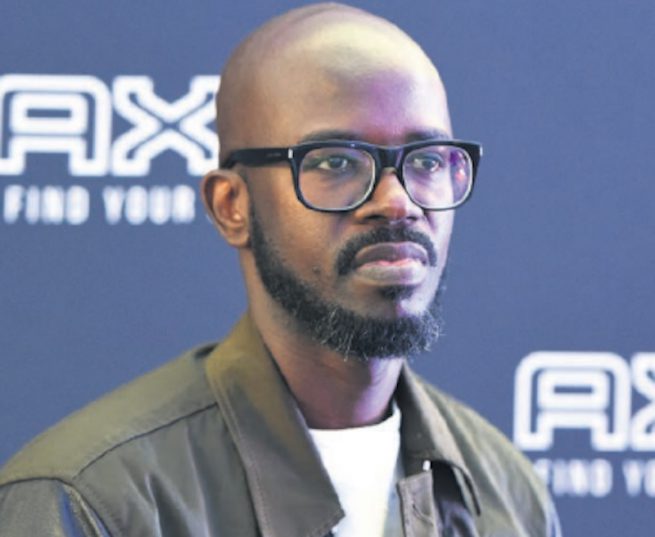 Meet the Dons: Dumi Gwebu, Jeremiah Ogbodo and Black Coffee.
It is believed the men are also involved in several other cases.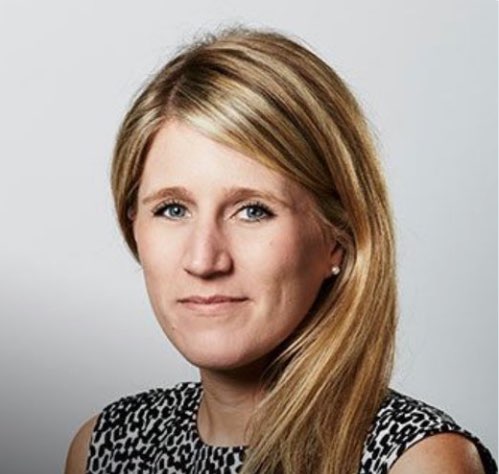 Zuma's son Duduzane is alleged to have been the lead man in the 'dirty' PR battle of smear.